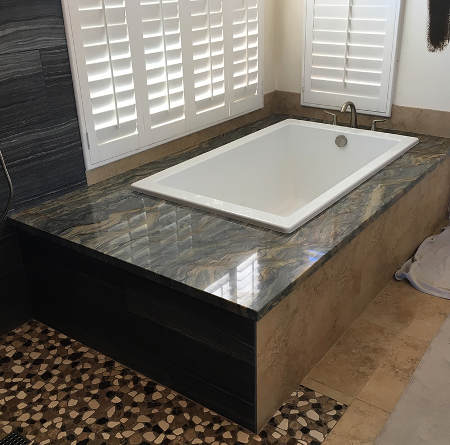 We handle a variety of Bathrooms projects
Time to Remodel also does complete bathroom remodeling including handling lighting, painting, plumbing, and electrical work.
Bathroom Custom Cabinetry
Old bathrooms harbor some secrets behind their walls that needs to be exposed : mildew, mold and damp insulation. If not removed quickly and properly these hidden secrets can turn your bathroom into a source of lung disease and skin rashes. This is specially true for old bathrooms that are badly designed and built. Removing mold and mildew is just one step towards a healthy bathroom; building a well designed one is the other.