Custom kitchens and kitchen cabinetry
When it is time to tackle your home remodeling project, make Time to Remodel in Yorba Linda, California your first phone call for remodeling supplies and service. We have one of the highest referral rates in the business. Our clients love us. We will blow away your expectations.
We're always one step ahead of the schedule we communicate to you. We're on time and never have to play catch up on a project. We're passionate about home remodeling. Because of that passion, we pay attention to detail and provide outstanding customer service with a personal touch.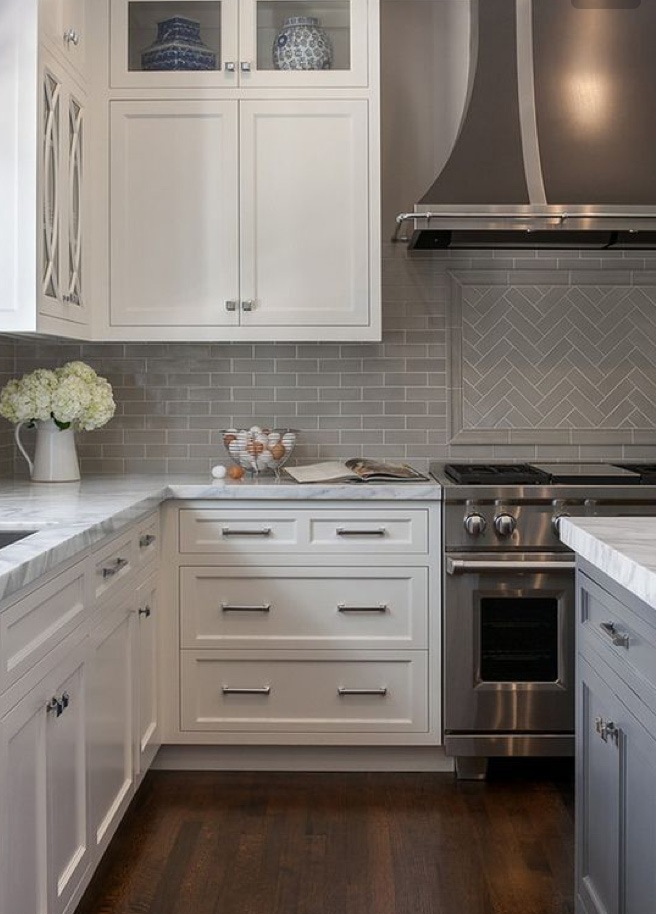 Kitchen remodeling
Kitchens and bathrooms are the most used areas in your home.Having a spacious, upgraded kitchen or bathroom adds enjoyment and radiates confidence.
Kitchen remodeling
Custom kitchens
Whether you're looking for modern convenience, traditional design, European look or just a fresh coat of paint we can help.  You don't have to compromise or settle for less than what you want.
Your final kitchen will match your taste for material and color, fit well in the space available and blend seamlessly with the rest of your house.
Replace your old doors and drawers' panels or re-do the whole kitchen. Add an island or glass cabinet doors, replace appliances or clean and re-install old ones, your choice. Choose from a variety of designs and woods, like maple and mahogany, add hinges and custom moldings.